MARKETING 101 AND MORE!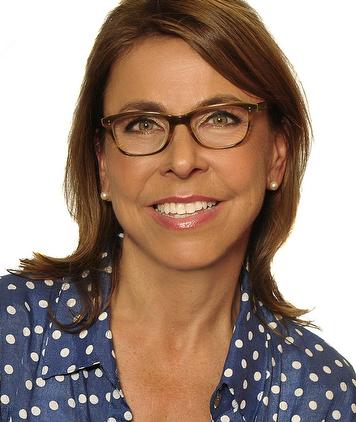 What sets me apart from other agents? Good question. Aside from personalized service, being a fierce negotiator, exceptional marketing skills and extensive market knowledge (but don't we all say that?) I draw on twenty-eight years of full time real estate sales experience and have built my client relationships on honor, passion and trust.

My marketing plan involves all these components combined to get the results you are looking for:

Your MLS listing presented properly to the Buyer agents. Oh the mistakes I see other realtors make on MLS that cost people money.

Professional exterior & interior photos of your home. When you want your family portrait to look the best do you ask Uncle Harry to take it?

Marketing pieces that work. Outstanding colour brochures, mail out cards and more. When a Buyer leaves your home and is viewing others my brochure will keep your home fresh in their mind. Floor plans so Buyers can envision their life in your home.

The best virtual tours in the business. High resolution photos, walking virtual tours, 360 scans and more.

Worldwide internet exposure. Not just realtor.ca but royallepage.ca and linked sites. You never know when someone is moving back to Canada and will see your home from overseas.

Media advertising. Local newspaper advertising, flyer teasers, floor plans, coming soon ads and more. Your neighbours have friends and relatives who like your area. I will let them know you are selling.

Home Inspection. Let's find out the small repairs that need fixing and fix them before they become an issue with a buyer. 

Staging tips. You have heard the terms: declutter, fluff, stage. Let me guide you on what you really need to do and how to do it.
 I will stage your home to make it POP!  Let's talk!

Repairs & touch ups. Every home has something that needs a little attention. My handy guy will take care of it for you.

Open houses. They are not ineffective and can work to your advantage. Let me guide you on whether your home should have an open house.

Cleaning. Preparing to sell is like preparing to have a big party. The place has to be clean. I have a great cleaning team who will make your home sparkle.

READY FOR A STRESS FREE SALE?
LET'S TALK. CALL ME TODAY!