My plan for marketing your property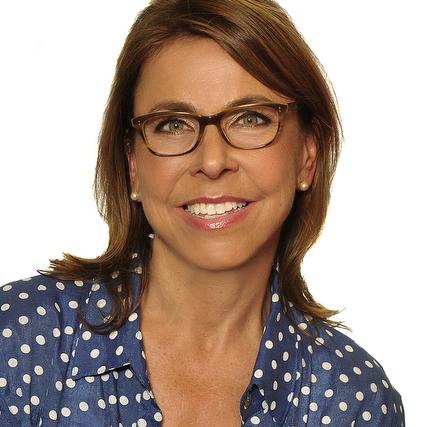 When you're selling your house or condo, you want to sell it fast and make as much money as possible. A good marketing plan can help you do that. Here's how I will work with you to market your property.
The technical stuff

1. Advise you on getting your home sale-ready. I will walk through your home with you and give you staging tips – everything from furniture placement to wall colour to clutter control – to help your place appeal to more potential buyers and maximize marketability. Remember, I have been doing this for 28 years.

2. Give you a sense of the market. To help you decide on a fair price that's based on market value, I will provide you with information on how much other properties in your area have sold for and a strategy for attracting multiple offers.

3. Submit the listing to MLS®. I will include the best virtual tour in the business - and plenty of information to entice buyers.  

4. Promote your listing. I'll get the word out in as many ways as I can. Your listing will be featured on my website, royallepage.ca, youtube, facebook, print ads, my newsletter, in feature sheets, "Open House flyers, targeted emails, and any other marketing vehicle that makes sense for your property – and your target market of potential buyers for your home.

5. Promote your property to other REALTORS® via phone calls, emails, personal meetings – whatever it takes to reach their potential buyers. This is important & few agents do this.

6. Follow up after every viewing. I will contact you on your schedule to update you on every showing to let you know the potential buyers' level of interest, and tell you what types of comments they made about your property. Feedback is essential.

7. Keep in touch throughout the process. You'll never have to guess where things stand with the sale of your property – I will contact you regularly with updates. And if you have any questions, I'm available to answer them – seven days a week. I welcome your calls or emails anytime.

8. Negotiate the best possible price and terms for you. After all, isn't that why you are hiring me? You can expect service and outstanding results!

Call me anytime. let's talk.

Susan



Here are some other things to consider:
 
Real estate and the price of apples
    
     Consider this scenario: You're at a supermarket and notice that McIntosh apples are on sale for $1.95 each. If you've ever purchased apples before, you know that's a pretty good price. However, you've heard about the "national apple market" in the news, so you're not surprised. After all, they've been saying that apple prices will be higher this year.
    
      Now, let's say you're driving home and decide to drop by a farmer's market. One of the stands, run by a local family farm is selling fresh McIntosh apples for  $2.95 each. Why is that?
    
     The reason is simple. The national apple market doesn't always reflect what is happening in your neighbourhood. In fact, the local market may be very different. It depends on what the buyers want.
    
     The same scenario can play out in real estate. You may hear news about the national market ... about prices up or down but that doesn't necessarily mean your local market - right here in your neighbourhood is the same. Your local market price may be higher than the national market.
    
     So before you decide to make a move find out the value of your home in your local market from an experienced realtor like myself. I am like the local farmer, only for real estate.