What closing costs should a seller expect?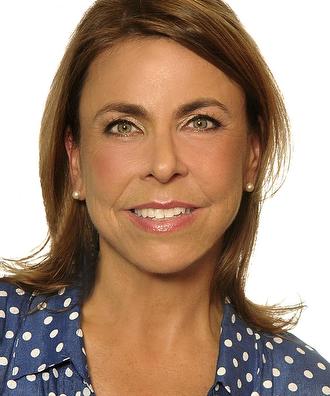 What closing costs should a seller expect?


For a seller your lawyer will want to see you a few days before your closing date to sign final papers to close your sale. After closing and the payment of costs your lawyer will usually transfer the balance of the sale price electronically into your bank account, unless the funds are being used for the purchase of another property.

Closing costs to expect are:
 
Real estate fee for selling your home, remember that this fee is subject to HST (don't shoot the messenger, talk to your Federal MP).

Your lawyers fee and disbursements incurred for registering the closing.

Any adjustment for utilities, property taxes, condo fees, rental appliances etc. depending on the time of month for the closing.

Any mortgage balance, interest and bank penalties that may be due.
I will review your expected closing costs when we meet and determine the price for your home.