What closing costs should a buyer expect?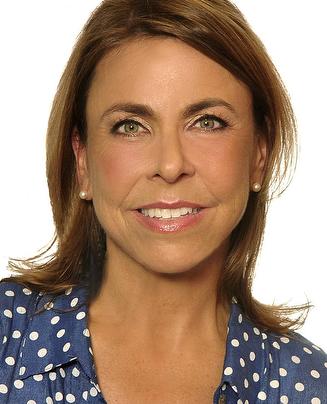 Closing costs should not be a surprise!
Closing costs should never be a surprise for any buyer. When you visit your lawyer a few days before the closing of your new home purchase your lawyer will ask you to bring a bank draft for the remaining funds to close your purchase.

You already have a deposit being held by the listing broker that will be credited to your lawyer for the closing. Additionally your lawyer will need:
The balance of your total down payment (including your deposit)
The lawyers fee for their work and disbursements. This includes adjustments to utilities, property taxes, condo fees & mortgage appraisal/registration fees.
The Land Transfer Tax. This is the big one and there are two components. The Ontario part and the City of Toronto part (if your purchase is in Toronto). The formula is tricky and first time buyers can get a rebate of all or part of the tax. See this link to calculate the tax and review the rules and your status under them.
 I will review all closing costs at our initial meeting to ensure you have the proper funds to buy your new home.
Remember that I will reimburse you for the cost of your home inspection (approx. $500) for your new home.